Okotie opposes social distancing in churches
June 1, 2020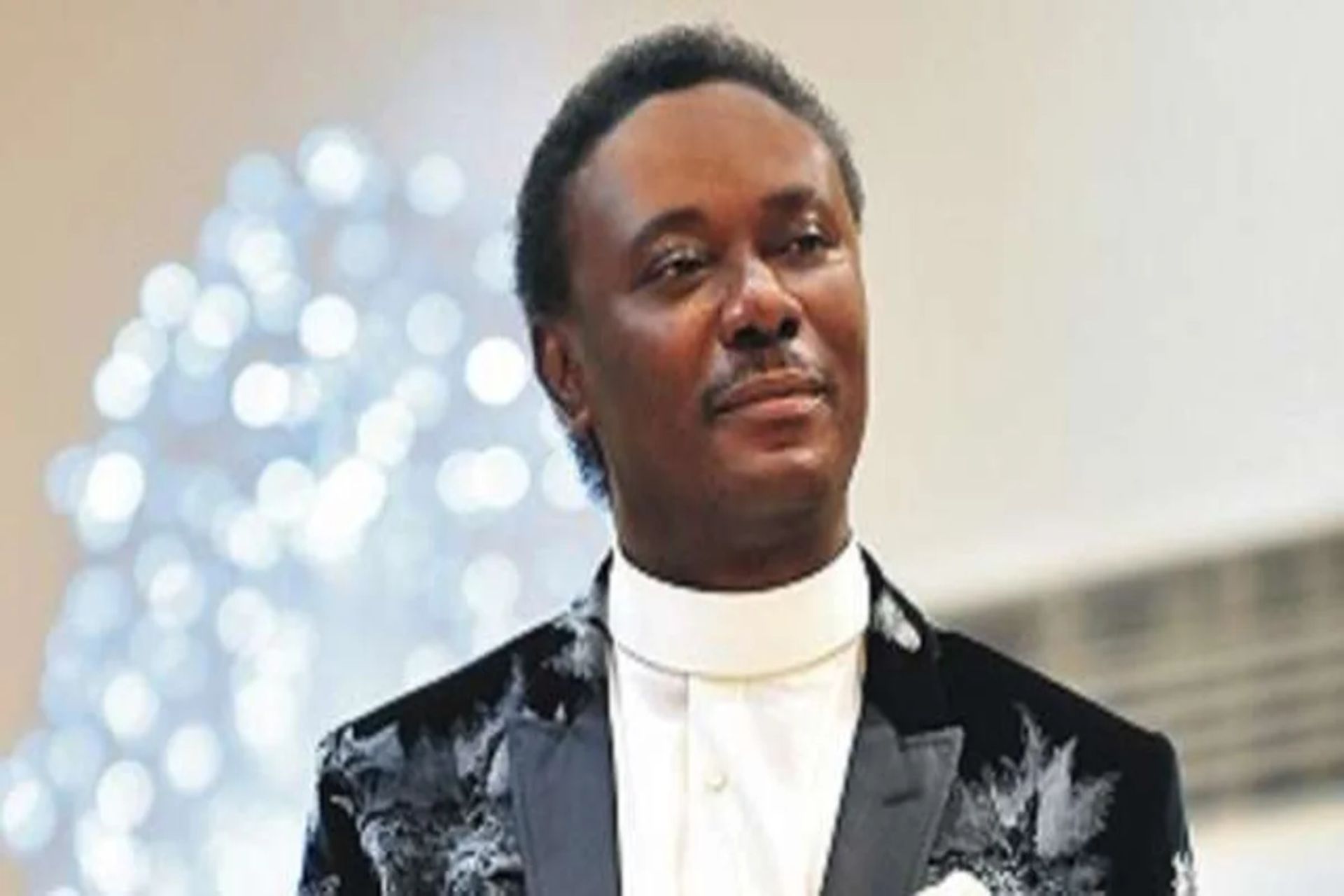 The Pastor of the Household of God Church, Oregun, Lagos, Rev. Chris Okotie, has tackled the Christian Association of Nigeria, saying the body cannot be the mouthpiece of Christians in the country.
today's most popular
May 25, 2020
The Presiding Bishop of Living Faith Church Worldwide alias Winners' Chapel International, David Oyedepo, has questioned the continuous closure of churches over the COVID-19 pandemic, saying he suspects ulterior motives.
May 29, 2020
Many years ago, I guess it was around the year 1983, still a child by then, I remembered an incident, though not sure of the happenings. I realized the town where I was born was deserted; every house as far as I know was under lock and keys, able men and young people were nowhere to be found.